Instagram Filters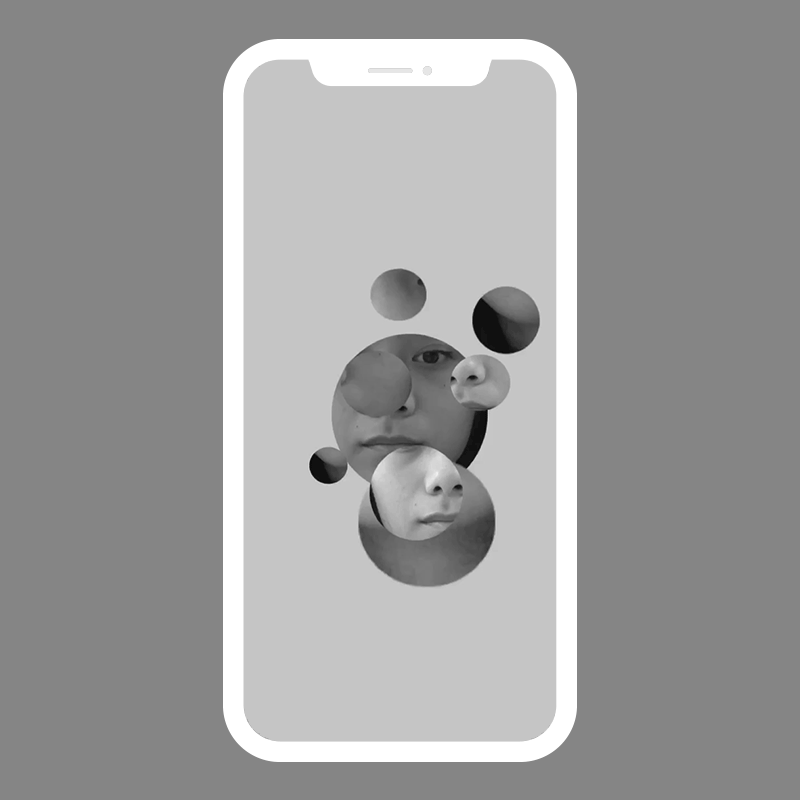 The Story
In the beginning of 2019, I developed a series of Instagram/Facebook filters that placed the subject in a two dimensional space and encouraged movement and interaction. I played with motion, face-tracking, isolation, and different effects to create a unique experience.
The filters in this series are named after the women in my family. These women helped foster independence, creativity, and curiosity - characteristics that proved vital in teaching myself this new medium.
You can view (and experience) the filters I created through my account on the Instagram app.